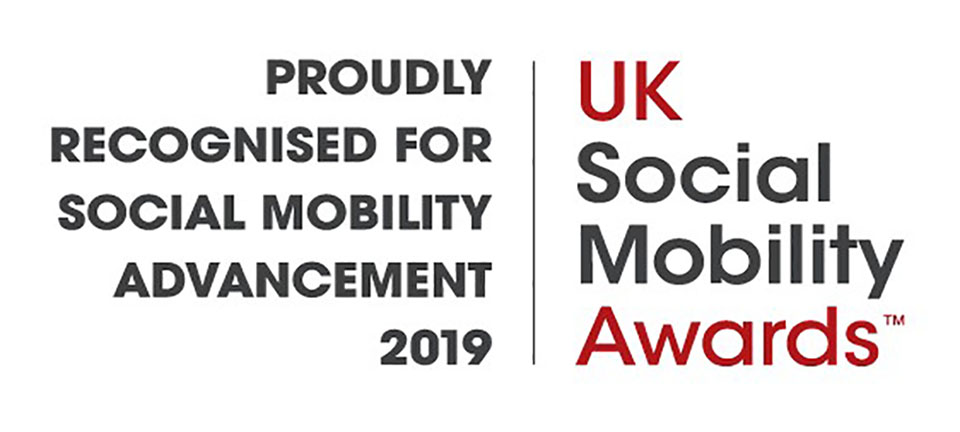 25 Oct 2019
We are delighted to announce that Future Quest has been named on the UK Social Mobility Honour Roll 2019. The UK Social Mobility Awards (SOMOs) recognise & celebrate the achievements of businesses and organisations across the country in their work of advancing social mobility.
"The SOMOs were created to encourage organisations across the UK to see social mobility as a business imperative and embed core strategies to advance it. While we celebrate the entrants, we are clear that this is a conversation and a movement for everybody."
Tunde Banjoko OBE, Chief Executive and Founder of the UK Social Mobility Awards
Future Quest is the only NCOP to be recognised by the SOMOs. This recognition is a great testament to all the hard work that is being done by our delivery partners, schools, colleges and team.