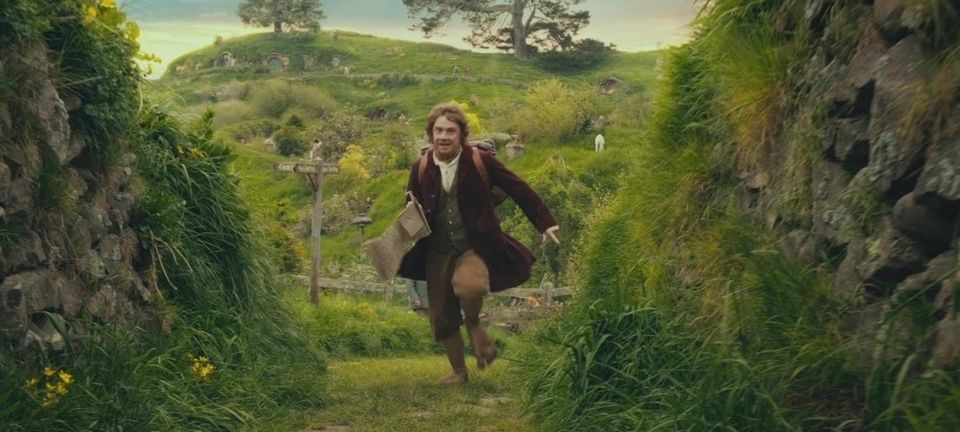 17 Oct 2019
Speak to student ambassadors
Student ambassadors will have first hand experience of what the university is actually like. If you want to know how busy the library gets, or what the halls are like to live in these are the people to talk to.
Think about what you want to find out from the day
Getting to open days can be expensive, and time consuming. Go with an idea of what you want to get out of the day. Do you want to find out what their accommodation is like? See if you like the campus? Find out more about how the course is assessed? If you already know this is what you want to find out about you can make sure your time is well spent at the open day.
Make a rough plan of what to see and what talks to attend
Some universities will run the course talks a few times in the day, others may not. Make sure you have a rough plan so you know where to be and when so you don't miss out on any key information.
Ask about the student support services
At university you may need extra support, whether it be from counselling services or financial assistance. Ask questions about what support is available, so you know how much the university values your wellbeing.
Look around the city or town that the university is in
This could be a great way of finding out if you really want to go to the university. This town or city may be your home for the next three years, so it's important that you like it! Some universities offer free tours of the city they are based in, so it is worth asking about that.
You can find out about different open days in the local area here.