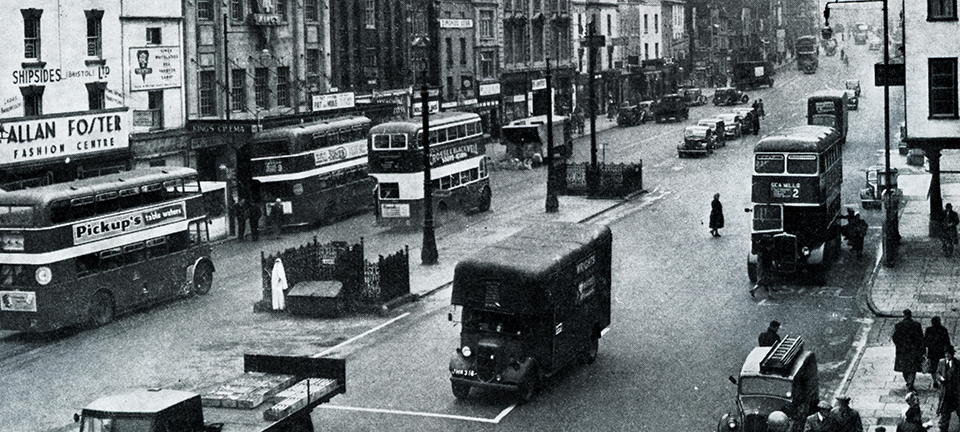 14 Oct 2020
Project Zazi wants to encourage Bristol's BAME young people to take ownership of their history and take pride in the stories that shaped and continue to shape their experience in Bristol today.
'Black Bristol' is an interactive digital exhibition aimed at providing young people with a basic introduction to some of Bristol's most important Black History. This is a collaborative project between young people's charity Off the Record, home of Project Zazi, and the community of Bristol.
This project came about because of Zazi's belief that the education system as it stands does not do enough to show young black people the history of the city they live in and how their city has been shaped by black people across time and space.
Find out more at www.blackbristol.com/