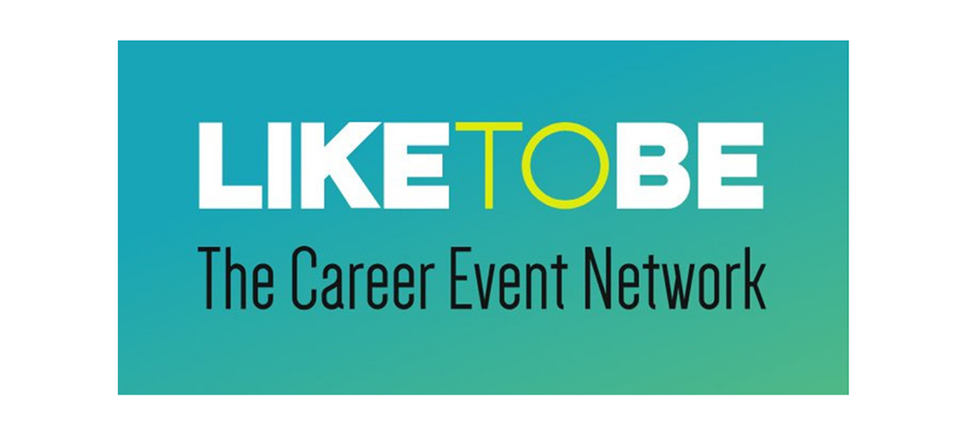 18 Nov 2020
LikeToBe is the online career network which introduces students to professional online networking and creates regular, employer engagements on its platform. It was designed to connect students in geographically and socially isolated areas with employers to provide opportunities for all, regardless of their location or background.
LikeToBe is working in partnership with West of England Careers Hub, Department for Work & Pensions, Bristol WORKS, and Cabot Learning Federation to host a series of online career events.
Instead of the familiar face-to-face career events, this is a virtual event hosted on the LikeToBe platform. Similar to traditional career events, the event includes career insightful talks, live chat with employers, webinars, competitions, and work experience opportunities in different Career Inspiration zones (e.g. STEM, Creative Industries, Health and Social Care, etc.) and Career Routes & Employability Zones (Apprenticeships, FE & HE, etc.).
The events will run from 9:00 am – 6:00 pm to also include the evening when young people can engage with their parents. Importantly, after the events the content will remain available for visitors to engage with.
DATE: WEDNESDAY 25 NOVEMBER 2020
TIME: 9:00AM-6.00PM
HOW TO REGISTER: https://www.liketobe.org/content/west-of-england-career-inspiration-shows
We hope to see you there!