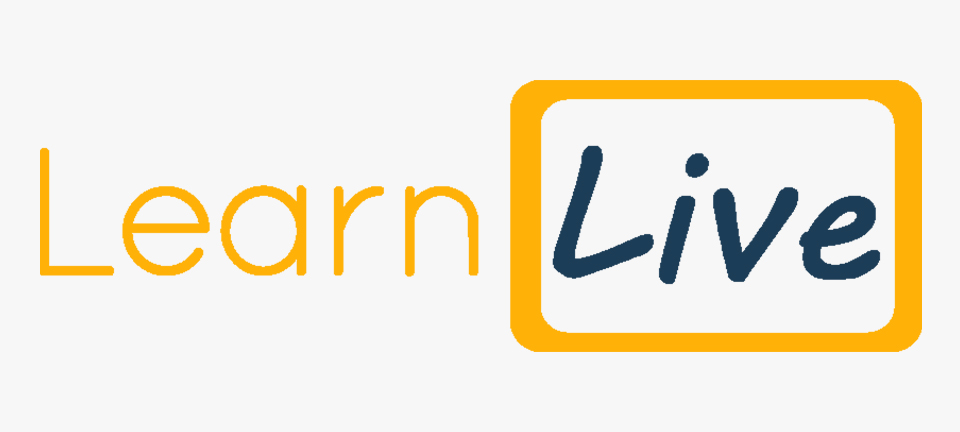 18 Nov 2020
Everyone is on a journey to their future; for young people, choosing which path to take to achieve their goals can sometimes feel confusing. To help support students in year 10 upwards, a group of local colleges, universities, and Uni Connects have collaborated on an event in the West of England. The aim of this event is to demonstrate different pathways and options available to young people and to help them make informed decisions about their future, as well as giving them an opportunity to ask questions.
Students in Year 10 and above are encouraged to attend this virtual event to discover more about the different pathways available to them. Parents and carers are also welcome to tune in to find out more about the career and education pathways available in the southwest.
There will be a range of sessions available to watch and the opportunity to hear from current students at both college and university about their experiences. We will also have staff on hand throughout the event participating in a live Q&A. The event is hosted via Learn Live, an online broadcaster specialising in engaging and interactive live broadcasts. To take part, viewers will need access to the internet via a device (phone, tablet, laptop, PC) and viewers will be asked to subscribe with some basic information in order to access the content.
DATE: WEDNESDAY 18 NOVEMBER 2020
TIME: 4.30PM-6.00PM
HOW TO JOIN: https://learnliveuk.com/partner/west-of-england-local-enterprise-partnership/
We hope to see you there!