03 Oct 2019
On September 26th Future Quest held its Phase Two Launch Event where we presented to schools, colleges and partners what Phase Two of Future Quest will look like.
The event, opened by Suzanne Carrie, Head of Equality, Diversity and Inclusivity at UWE Bristol was attended by more than 20 schools across the region, as well as the Office for Students.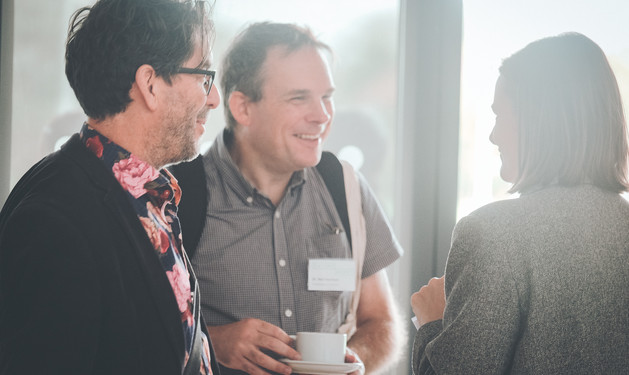 From L-R, Dr. Richard Waller, Dr Neil Harrison and Suzanne Carrie
Awards were presented to school staff members by Jo Midgley (Pro Vice-Chancellor (Student Experience) who have made an outstanding contribution to the Future Quest Programme.
The nominated staff members can be seen here. The following staff were our winners:
Allen Williams (Hanham Woods Academy)
Gillian Hilleard (Chipping Sodbury School)
Laura Peturcco (Downend School)
Stacey Hughes (Merchants Academy)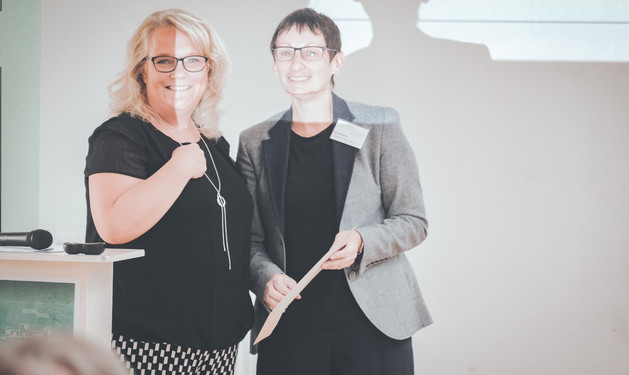 From L-R, Jo Midgley and Gill Hilleard
Following the awards, Dr Neil Harrison (Oxford University) and Dr Richard Waller (UWE Bristol) spoke about aspirations, expectations and rethinking outreach.
Finally, Future Quest Project Coordinators ran a workshop which introduced what the themes of the Phase Two activities are, and how schools can book on.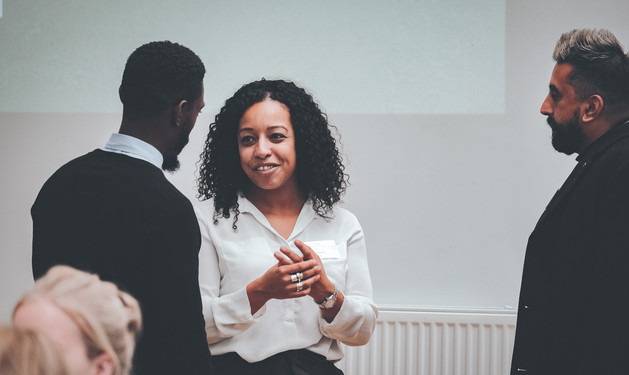 From L-R, Jevaughn Reid, Gemma Adams and Hardeep Konsal
If you are interested in booking onto a Future Quest activity you can look at our events and activities page and register your interest directly.