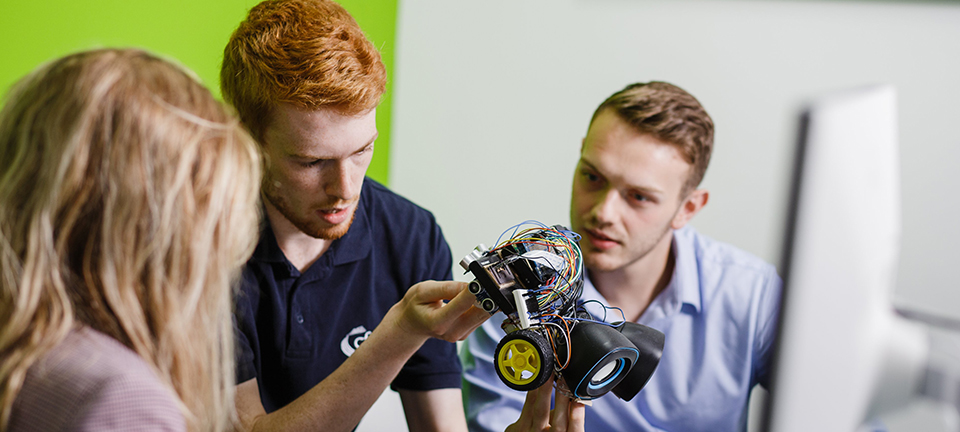 20 Oct 2020
The Digital Engineering Technology & Innovation (DETI) Inspire programme will be hosting an online digital engineering careers event during the week of Bristol Technology Festival, from the 9th – 15th November.
In this digital engineering careers event for young people, we will hear from inspirational engineers who are designing and creating innovative new solutions to real-world problems.
If you'd like to know more about what digital engineering is, what skills you need to be an engineer, and what careers are available, then join us and find out what engineering is all about.
For more information or to register your interest please contact the event coordinator at ana.bristow@uwe.ac.uk