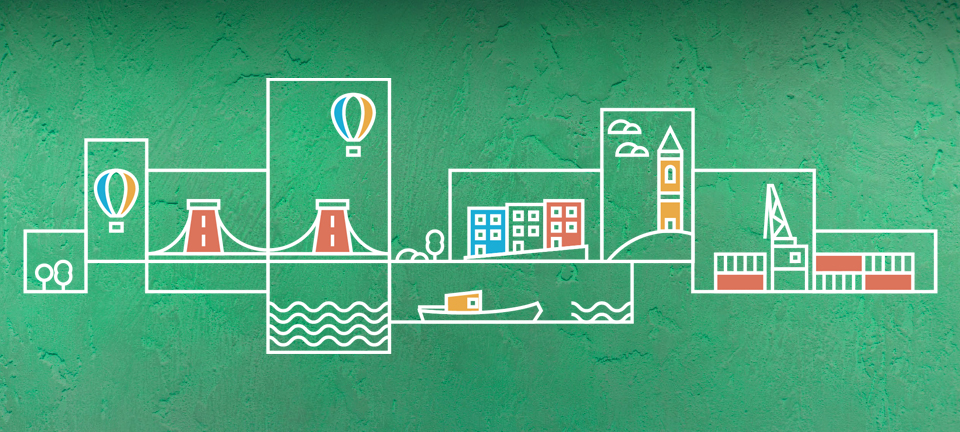 05 Jan 2021
In light of the Government's recent decision to close schools and colleges in the Bristol area, here at Future Quest we would like to support you in providing activities and resources for students to utilise either at home or in school, in conjunction with any other planned activity.
We have a range of online activities and resources that are accessible to students who are isolating at home, all available on the Online Resources Page
Topics include:
Career Pathways
Mental Health & Well-Being
Developing & Improving Skills
Exploring Higher Education
We have split these into Pre 16 and Post 16, although many resources are suitable for both age groups. Developed to help keep students inspired and motivated during this challenging time, this list of resources and activities will continue to evolve and grow, therefore if there are any additional activity areas that you would like to see developed please let us know.
We hope to have some additional offers ready over the next few weeks, such as Online Mentoring for Post 16; we will send out separate communications as and when these offers are available.