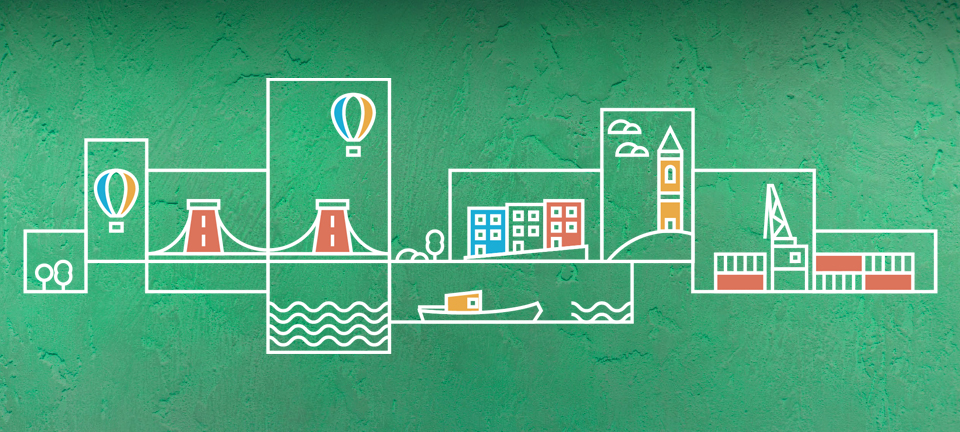 18 Mar 2020
In response to the government's recent announcement regarding COVID-19, we have taken the decision to postpone all of our activities that are delivered in person as part of the Future Quest programme.
We are closely monitoring the situation and are taking all appropriate measures. As you would expect, the safety of students and staff is our primary focus. We will monitor the situation over the coming weeks and the information from the government will inform our future planning.
We will of course communicate at the earliest opportunity if there are any significant developments to share with you.
If you have any questions please email future.quest@uwe.ac.uk