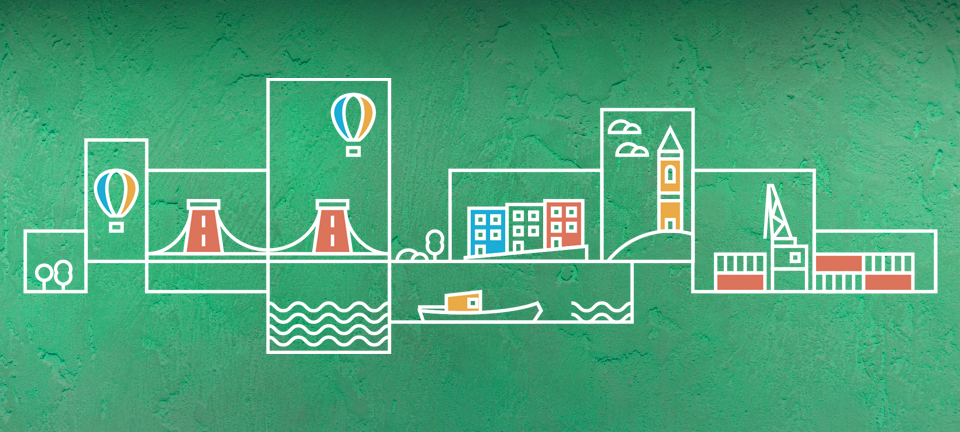 09 Jun 2019
We are delighted to let you know that the Office for Students has confirmed funding for the National Collaborative Outreach Programme for another two academic years. This mean that Future Quest will be able to continue to work as a collaborative partnership across the Bristol region to deliver targeted higher education outreach to young people in years 9 to 13 from identified target wards.
Chris Millward, OfS Director for Fair Access and Participation, said:
'We want students from disadvantaged backgrounds and those with disabilities not only to have the opportunity to get in to higher education, but also to succeed during their time there, and progress to further study or a career'
LOOKING BACK AT PHASE ONE
Future Quest is the local partnership of UWE Bristol, University of Bristol, South Bristol Youth, Bristol Learning City, City of Bristol College, South Gloucestershire and Stroud College and West of England Combined Authority Local Enterprise Partnership, South Bristol Youth, Ablaze, Grass Routes and many other delivery partners, working together to bring programmes of events and activities to young people across the Bristol region.
Since January 2017, with the support of teachers, parents, carers and students, we have had successful engagement with:
40 schools and colleges across the region
Over 5,000 students
And successful delivery of:
180 different types of events
Over 5,400 hours of activity
LOOKING FORWARD TO PHASE TWO
In phase two all of the Future Quest outreach activity will be mapped against a progression framework, which identifies three key phases to a learner's educational journey and acts as a guide for outreach intervention points which will have the greatest influence on progression. Within each phase there are a series of measurable learner outcomes for us to monitor progress and evaluate impact against. The framework and linked activity will continue to be developed and refined in line with the Gatsby benchmarks and Ofsted's new education inspection framework.
The Future Quest partnership is also forming a regional outreach hub to support schools and colleges to find out about existing outreach provision in the area, to understand the outreach needs of schools and colleges and to work collaboratively to improve outreach provision for learners from under-represented groups.